Planning for a lasting legacy.

Offer yourself peace of mind by having a leader endowed by a network of experts, elaborate a tailored plan allowing you to surpass your objectives, with long-term support throughout the implementing process.

– You would like having one person managing your global situation
and meeting all of your needs.
– You are uncertain of the advice you are receiving.
– You lack the time to oversee your global finances.
– You would like a review of your investment portfolio.
– You would like to have access to a network of financial and legal experts.
I offer a planning process – to surpass your personal and financial goals, while protecting your estate and anticipating its conveyance.
– Be financially independent
– Ensure the well-being of your family and loved ones
– Preserve your wealth
– Ensure a worry free retirement
– Ensure continuity of your succession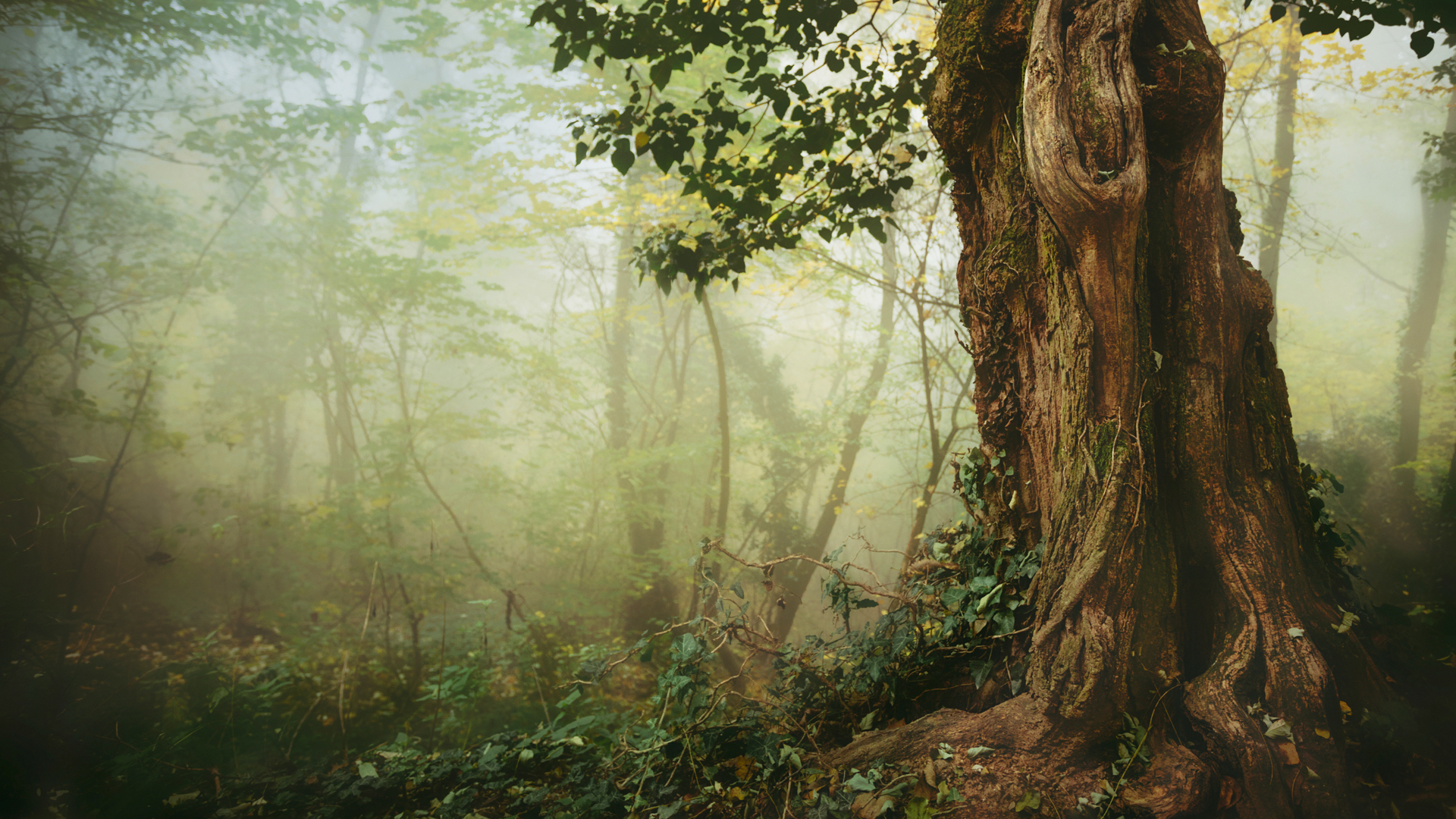 Obtain a complete analysis of your personal and financial situation.
Elaborate an optimal plan allowing simple and concrete implementation in order to surpass your personal and financial goals.
Create an investment plan by selecting the best options available.
Have a personal and structured investment plan to minimize risk while maximising return and cash flow, for a comfortable retirement and general enrichment.
Benefit from a financial plan to meet your short term, mid-term and long term needs.
Maximise the use of funding to create enrichment strategies while maximising tax deductions and minimizing overall taxes.
Protect your family and loved ones – your legacy.
Re-evaluate your actual insurance coverage, revise or draft legal documents (marriage contract, will and testament, mandate in case of incapacity, shareholder agreement, etc.), to ensure a structure of protection adapted to your individual situation in case of untimely death, disability or serious illness.
I've worked in financial services for the last 20 years. I studied at Laval University to obtain my certified financial planner title from the Institut Québécois en planification financière (IQPF) in 1999, and since then have accompanied investors, independent workers and business owners in their financial planning process. I completed my Canadian Securities Course in 2001. I am affiliated with l'Institut Québécois en planification financière (IQPF) and am a financial planner registered with l'Autorité des Marchés financiers (AMF). My approach is global, professional and confidential.
Did you know that to undertake regulated activities related to counsel or selling of financial products, the business or person with whom you are dealing must be registered with l'Autorité des marchés financiers? Consult the register here.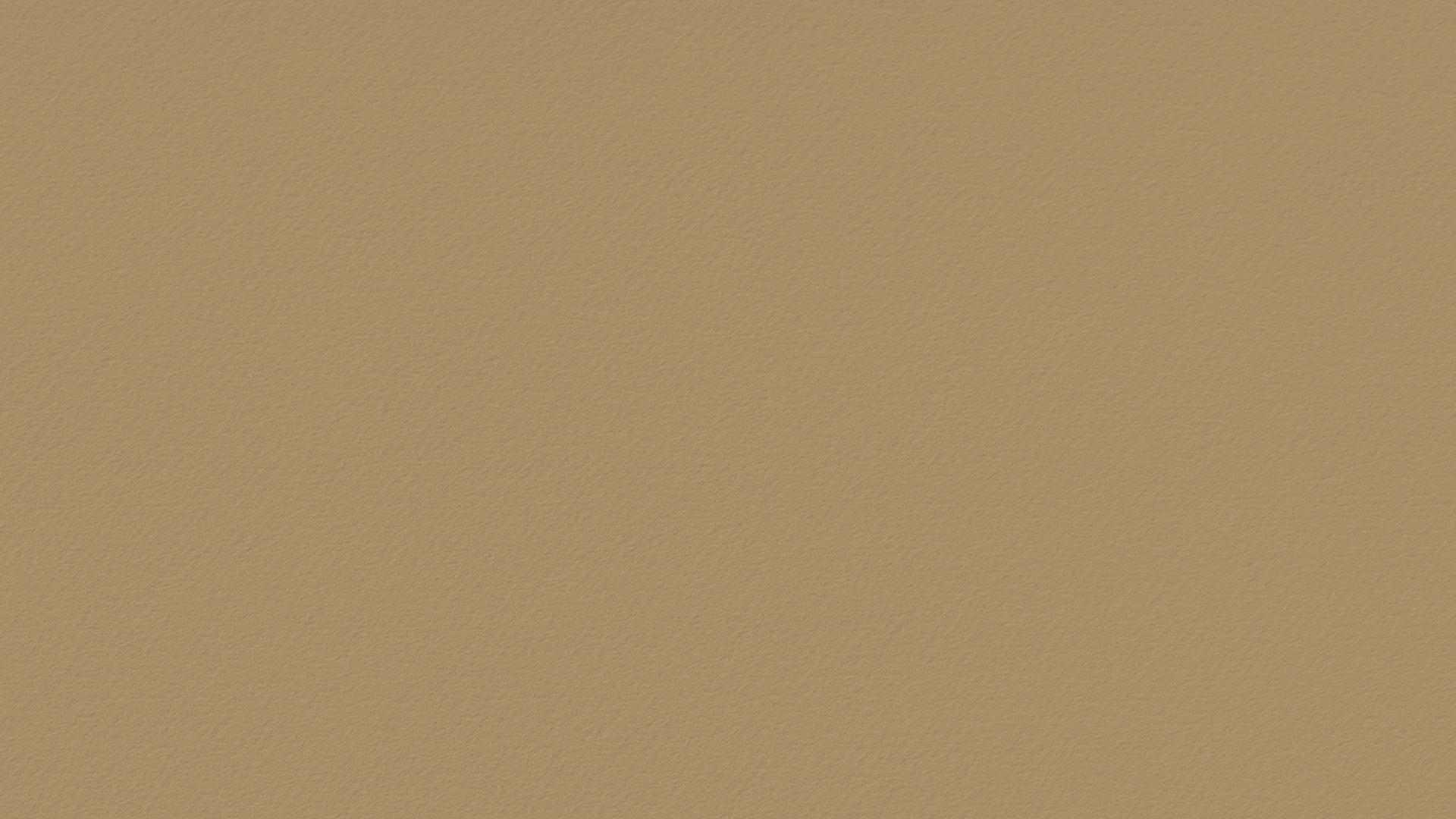 – Wealth management
– Investment
– Taxation
– Retirement planning
– Legal aspects
– Estate planning and insurance
To contact me, ask questions or book a meeting
Nancy Dubreuil
Financial Planner,
Financial security advisor, independent representative,
Mutual fund dealer representative l MICA Capital inc.
581 995-6995
info@nancydubreuil.com
Reach me on LinkedIn and follow me on Facebook